Help Raise Funds for Entrepreneurs Who Need BrightChange.
Bid at The Art and Antiques Auction on May 17!
BrightChange, Inc., is launching as a charity to help emerging entrepreneurs commercialize their innovations. Too many entrepreneurs have credible, disruptive ideas that either never "get out of the drawer" or sadly fizzle out after one or two rounds of funding. BrightChange will change that demoralizing reality by providing our wrap-around support ecosystem that will rapidly drive entrepreneurs' innovations to market.
View the Full List of BrightChange Arts and Antiques Auction Items.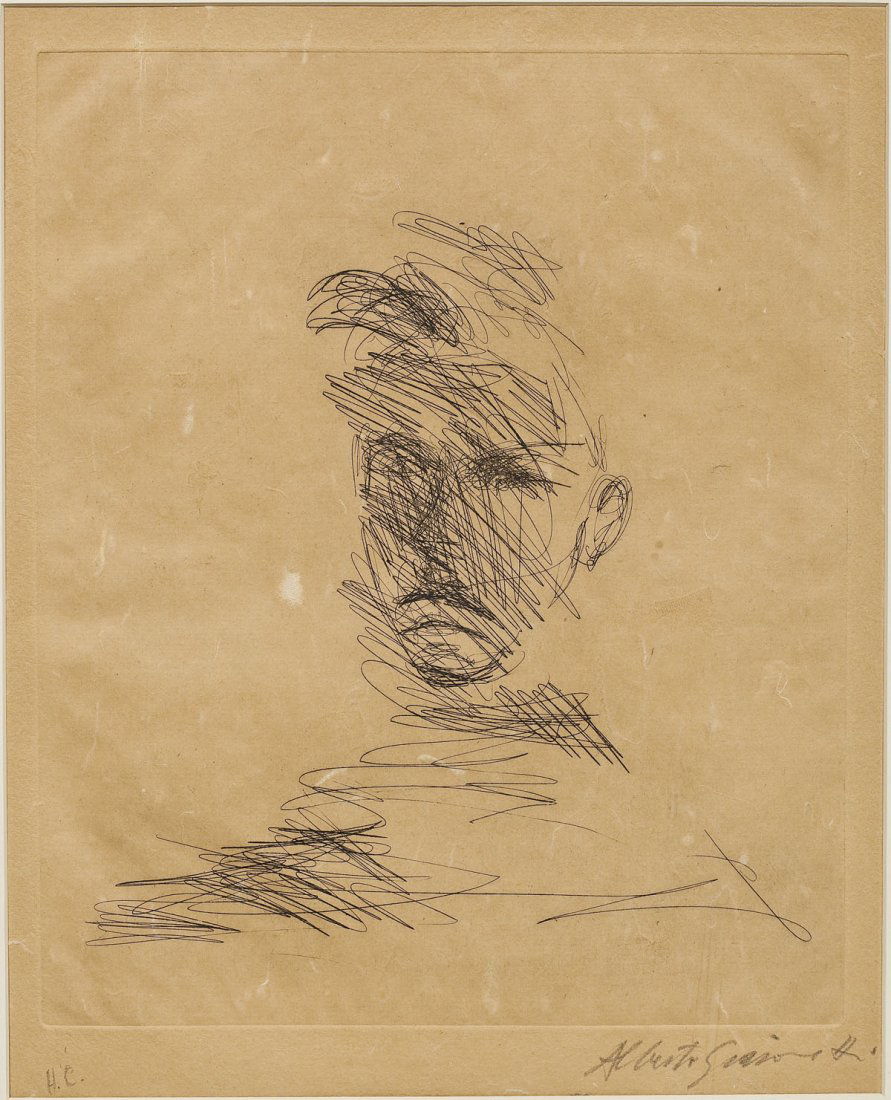 You can bid anytime on the BrightChange Auction items through Sunday May 17.